Facilities
---
Electrical / optical characterization
Lakeshore CPX-VF cryogenic probe station with 2.5 T vertical magnetic field capability. This system is also equipped with a fiber probe arm.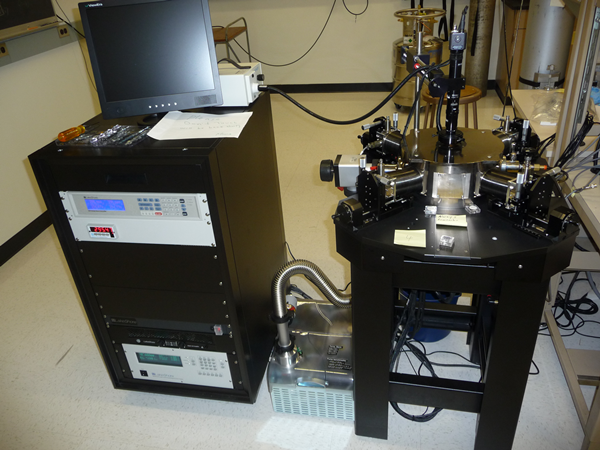 Lakeshore EMPX-HF cryogenic probe station with 0.6 T horizonal magnetic field capability.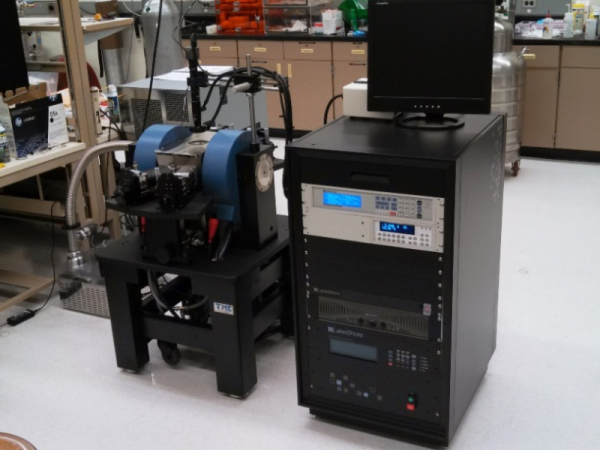 Suss PM8 room-temperature probe station with 4 triaxial probes.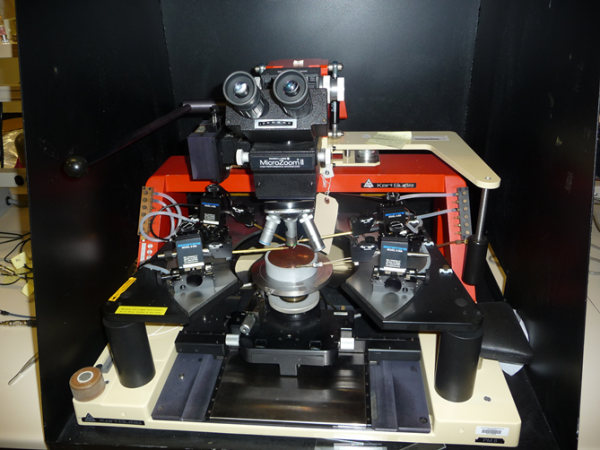 Agilent B1500A with 2 HR and 2 MR SMUs and 1 CMU.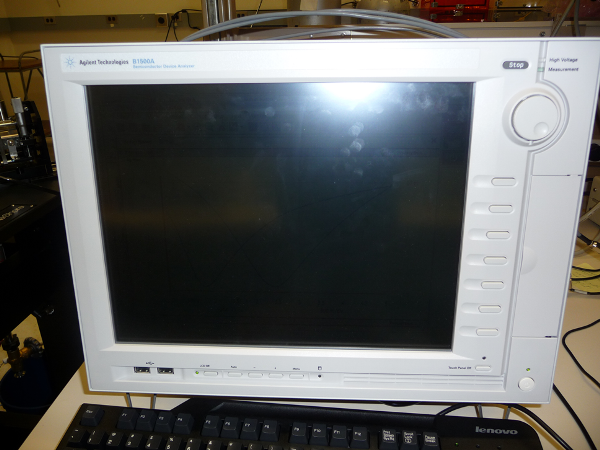 Agilent 4156C with 4 HR SMUs.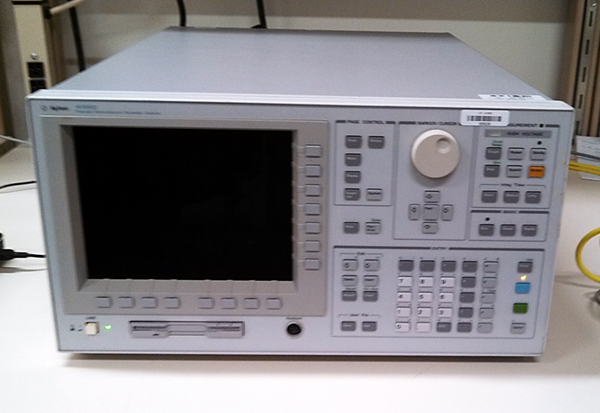 HP4145B parameter analyzer and BK Precision 1787B 0-72V power supply.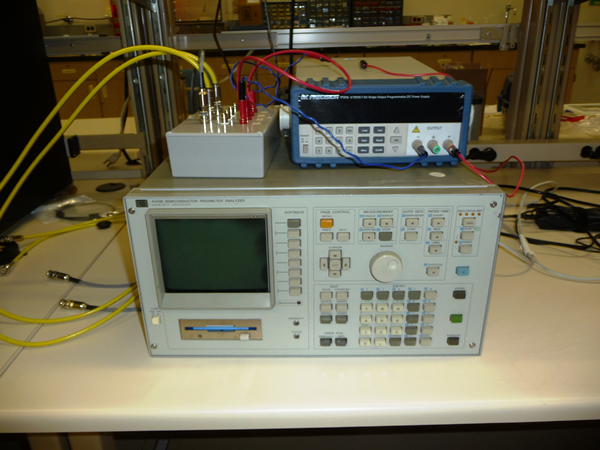 2 SR830 digital lock-in amplifiers.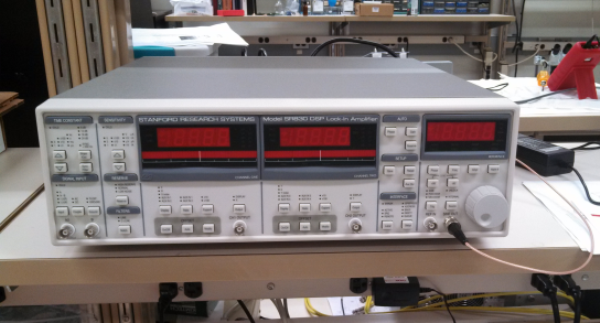 Thorlabs FPL1009P 1550 nm laser diode and controller.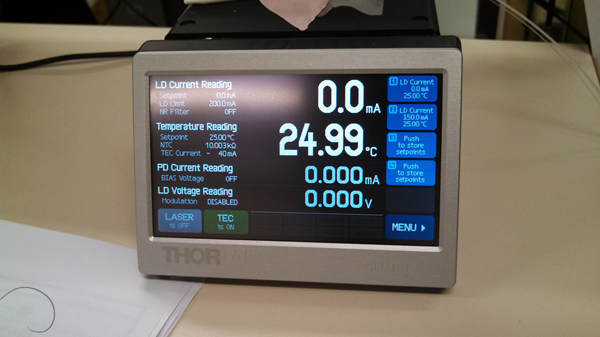 Agilent 4291B 1 MHz - 1.8 GHz impedance analyzer.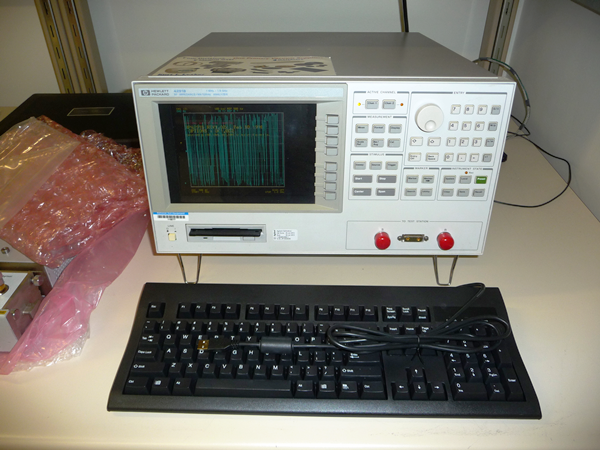 Agilent 4284A C-V meter.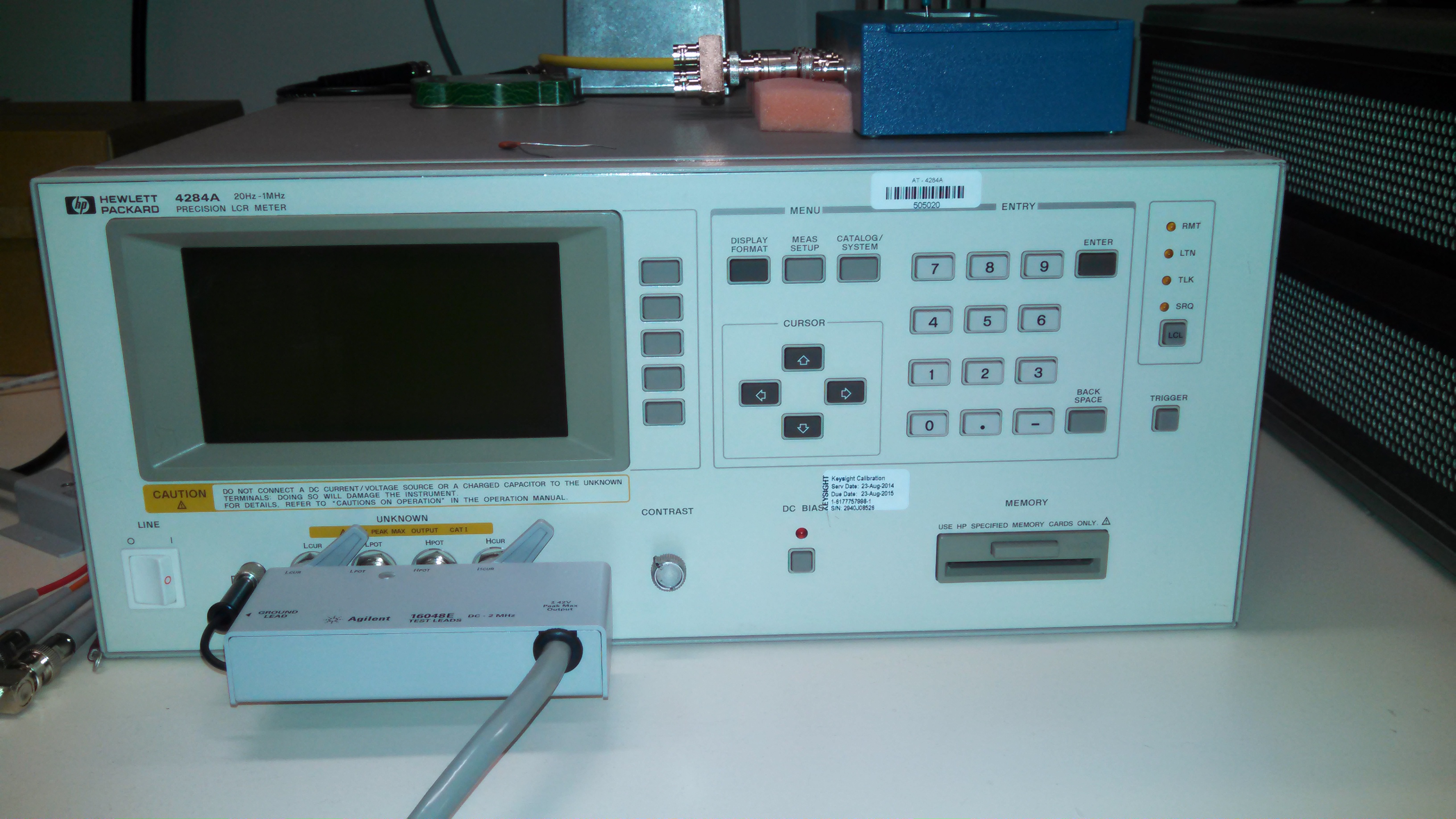 Alessi probe station for aligned exfoliation of 2D materials.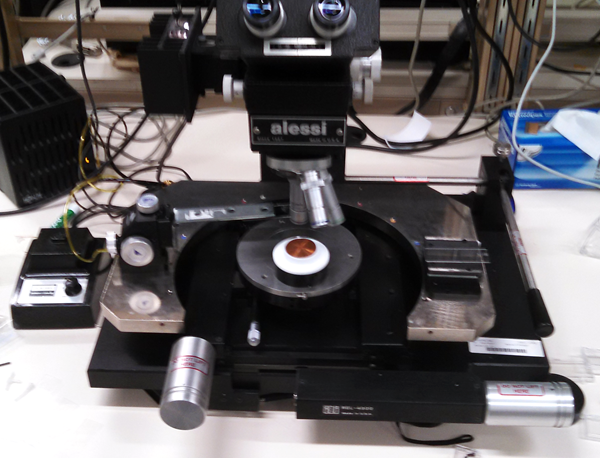 Additional equipment: 4 Keithley 2450 Source Meters, lots of new capabilities being added...
Growth capabilities
Custom graphene CVD furnace.