!- image resizing from: http://stackoverflow.com/questions/6169666/how-to-resize-an-image-to-fit-in-the-browser-window ->
3D Images
You need 3D (Anaglyph) glasses to watch these. Red: Left, Blue/Cyan: Right. Enjoy!


Bath Abbey, Bath, UK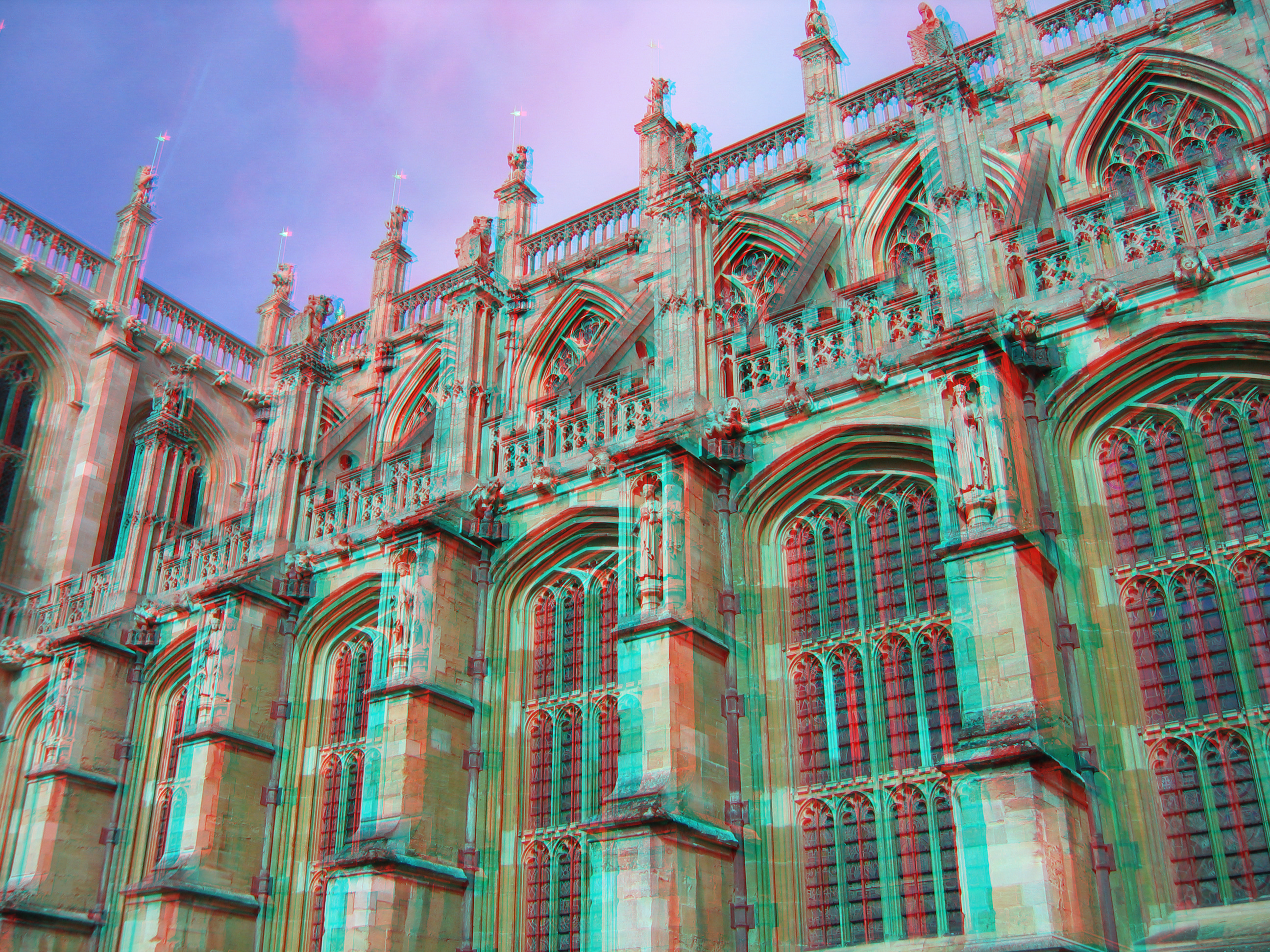 Backyard bushes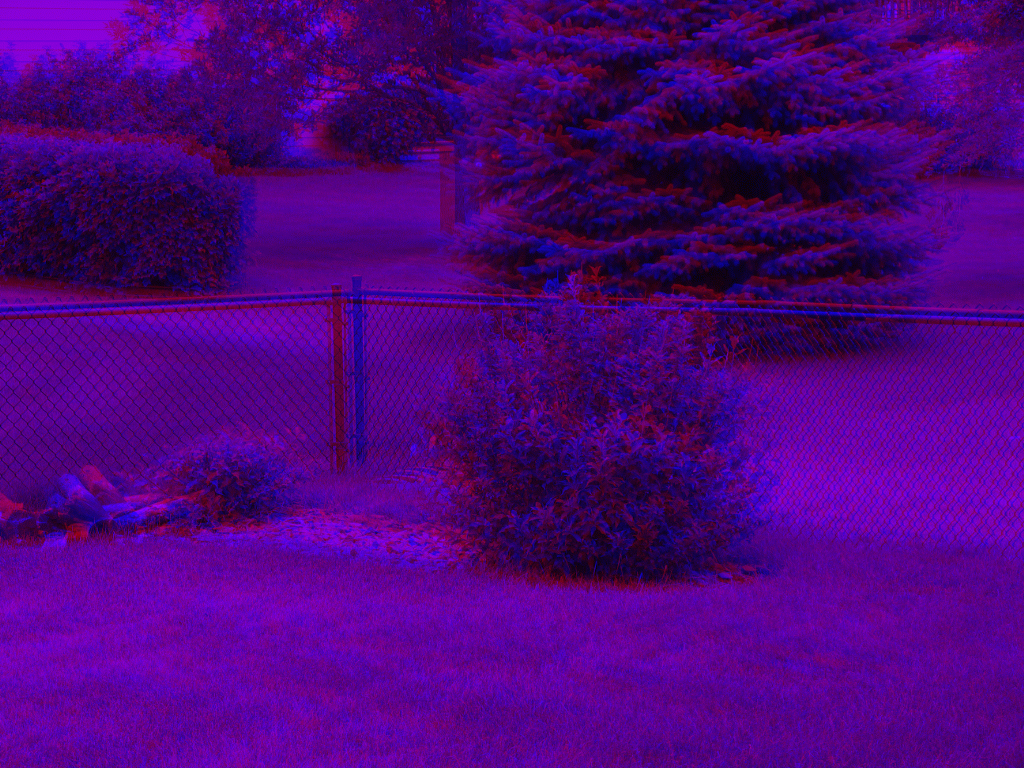 Coffee table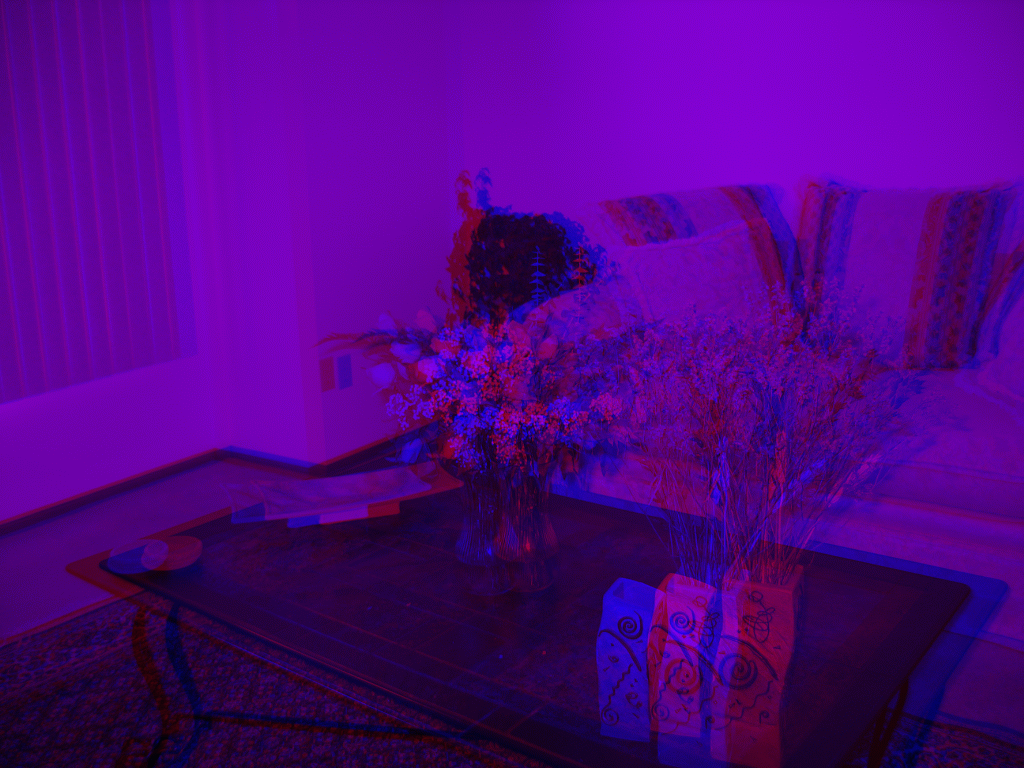 Walkway bushes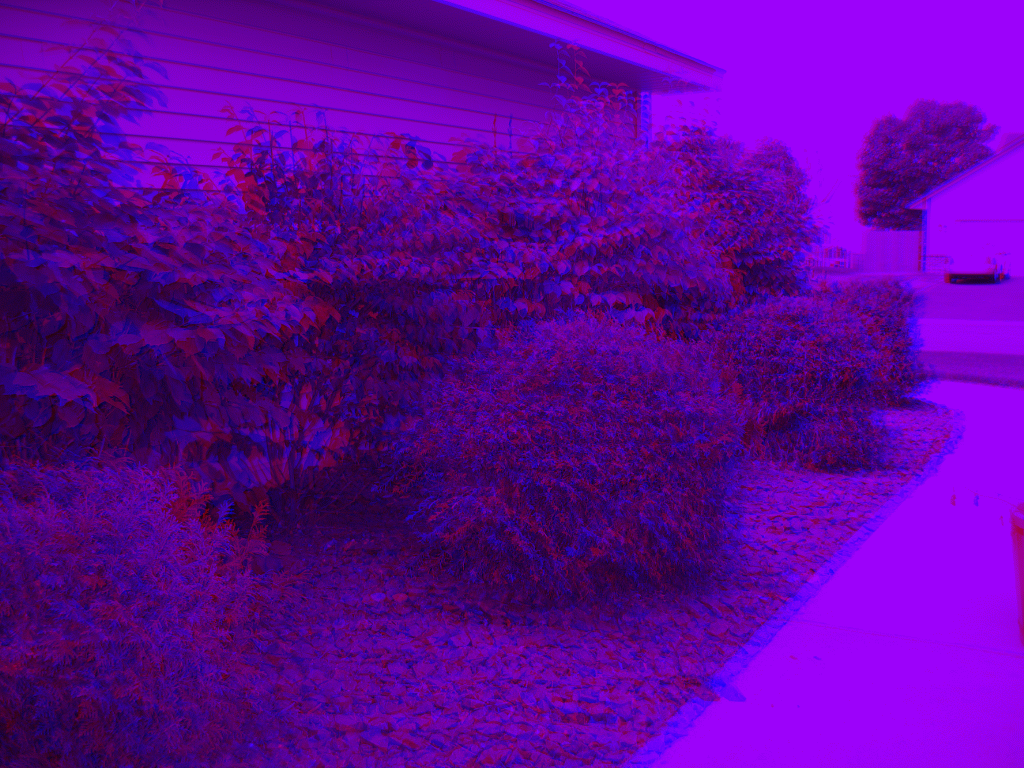 Imam Mosque, Isfahan, Iran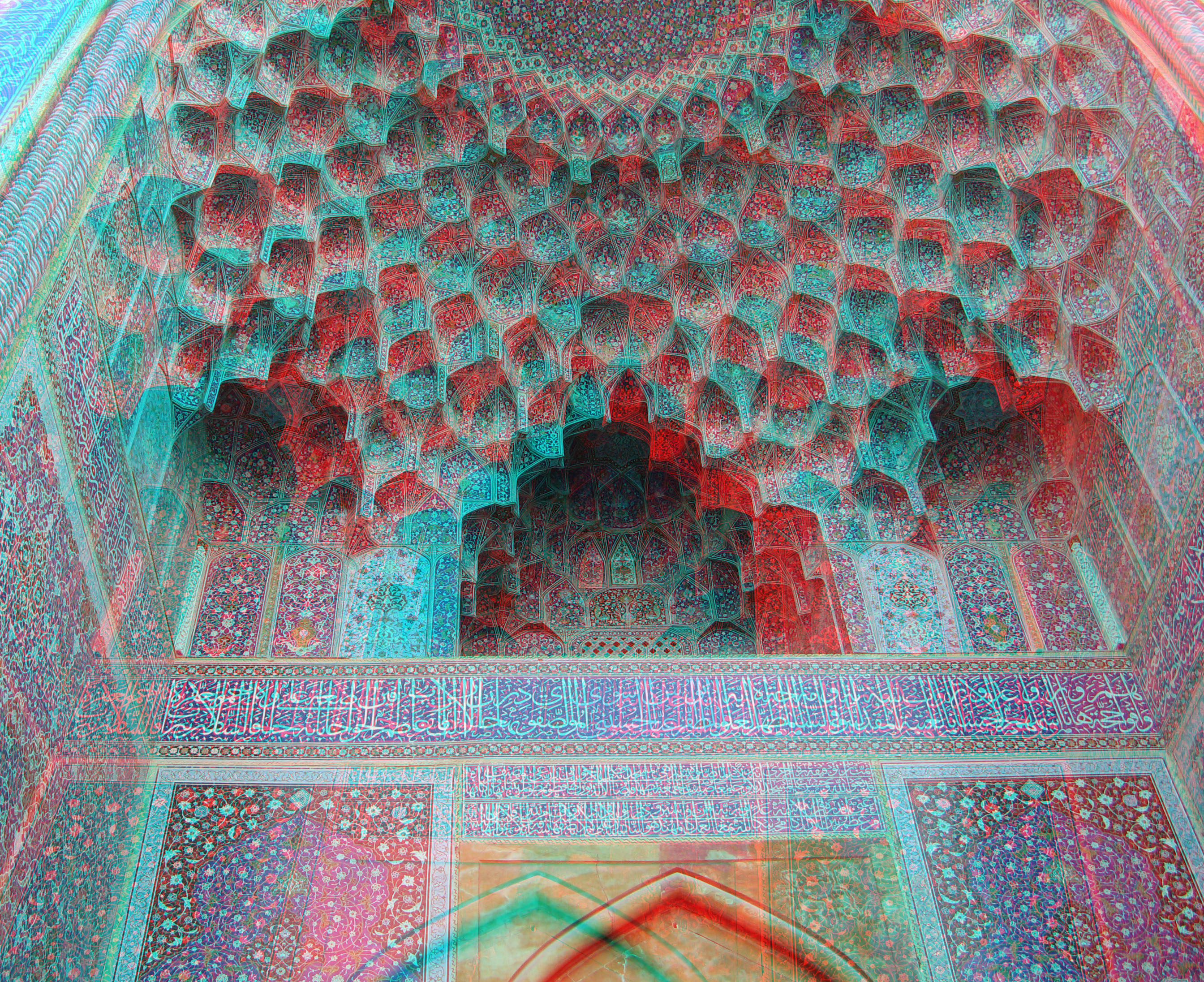 Kitchen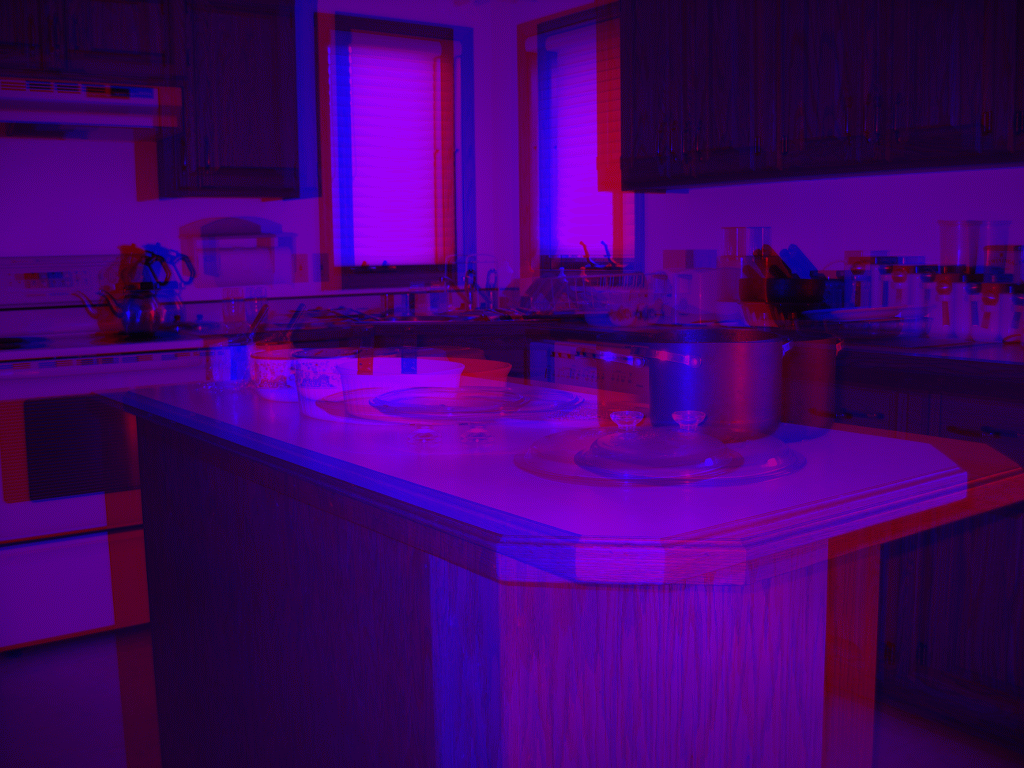 Oklahoma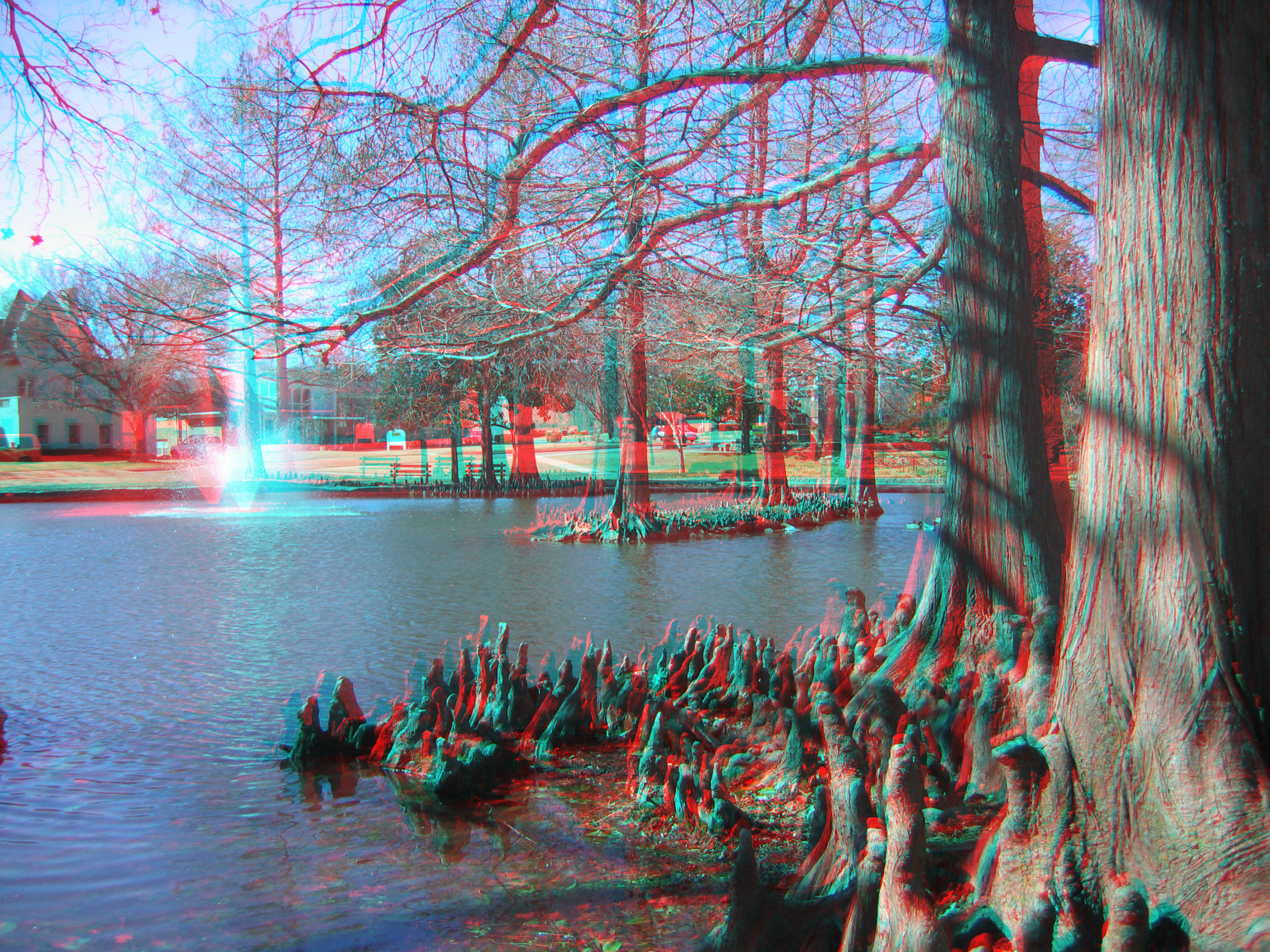 Deck flowers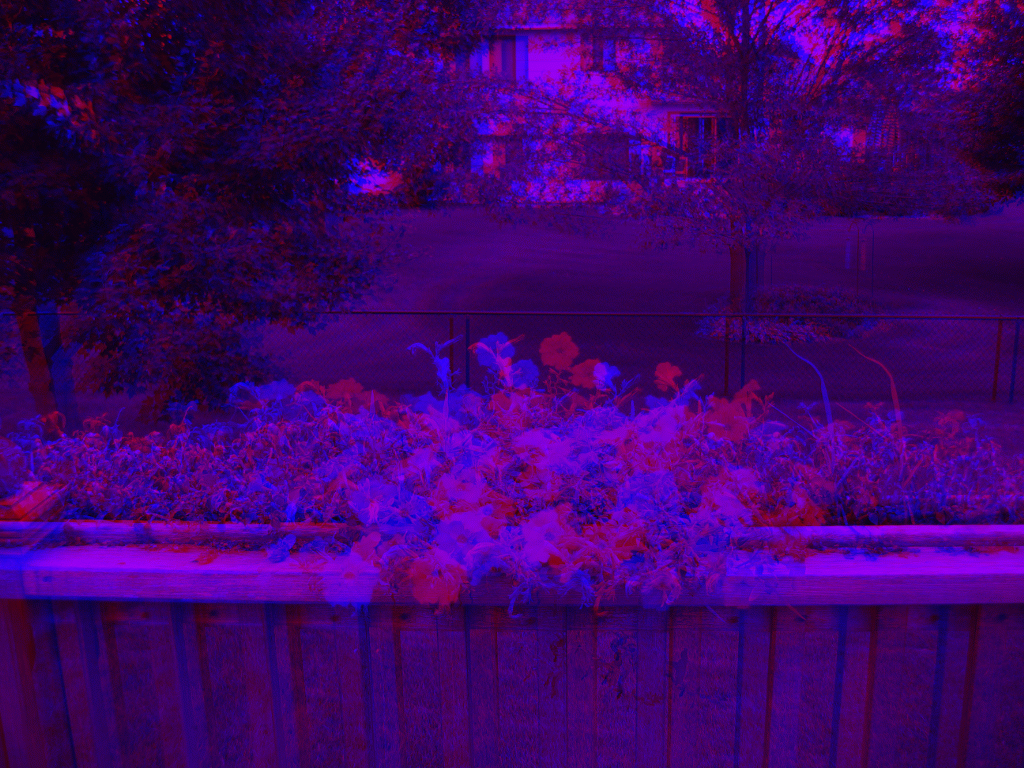 Roses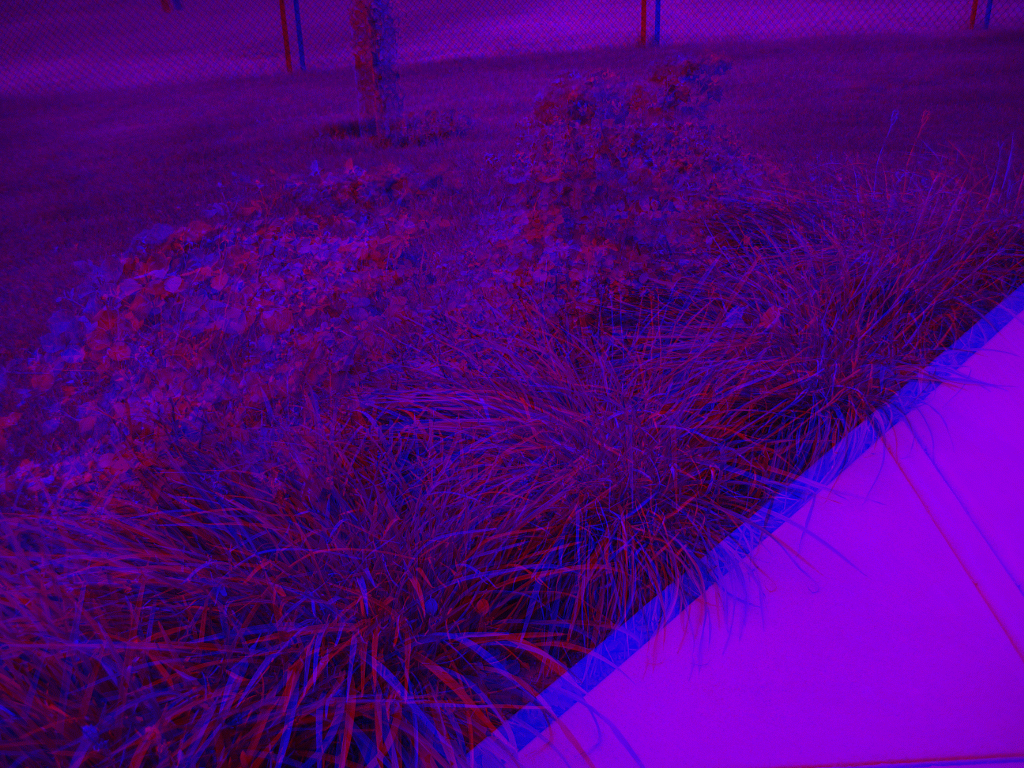 Sculpture Garden, Minneapolis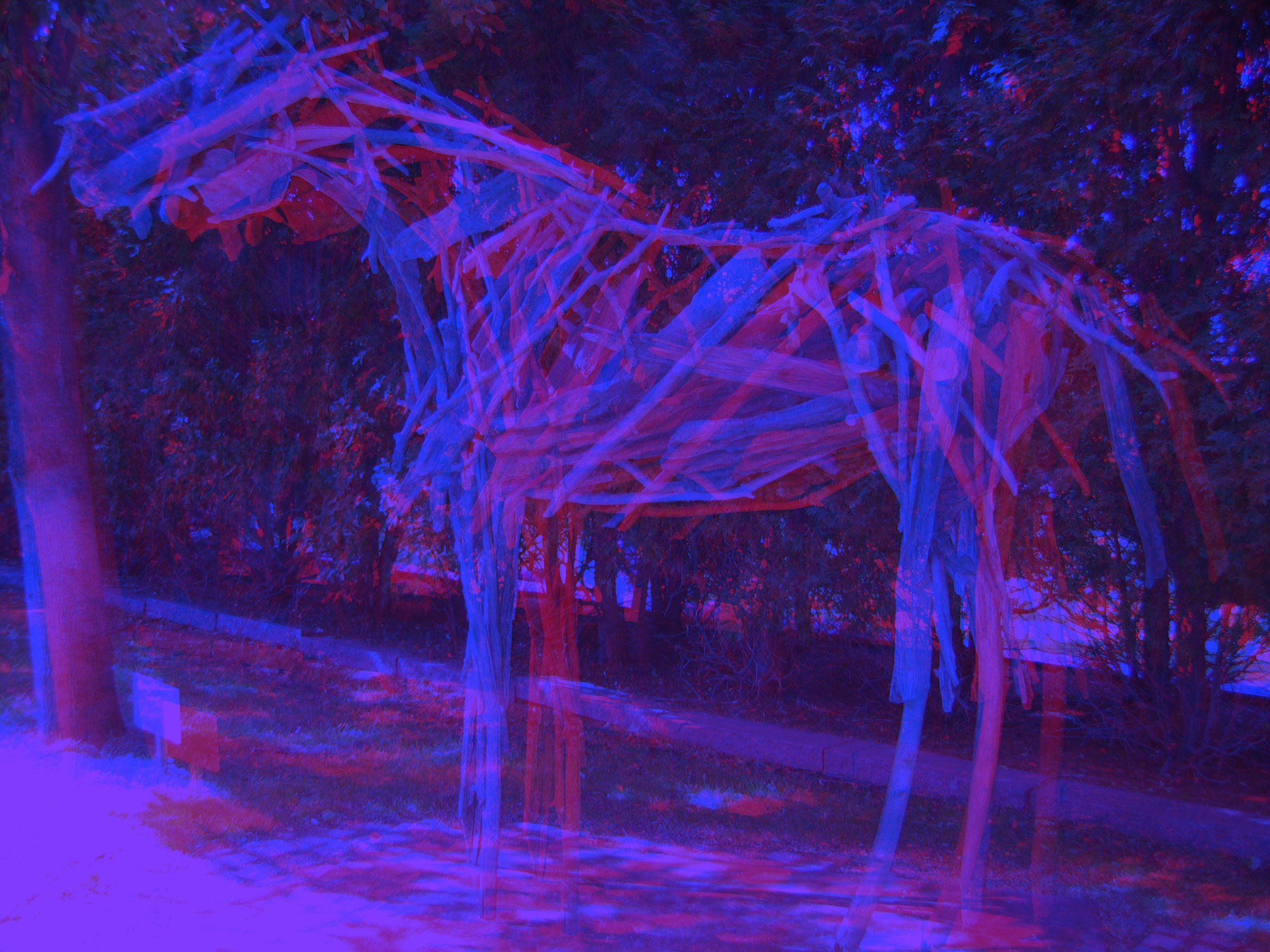 Sheikh Lotfollah Mosque, Isfahan, Iran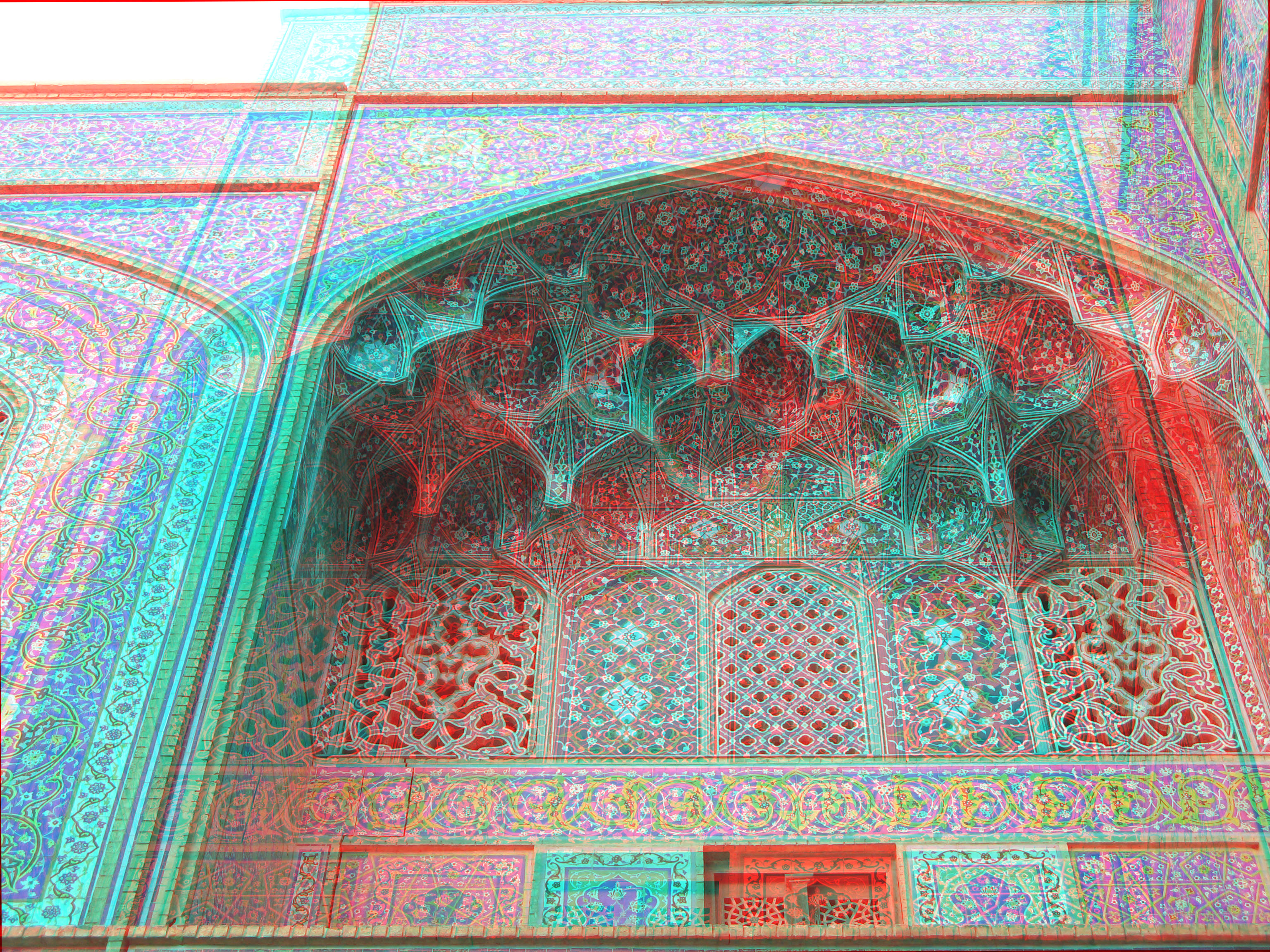 St Paul Cathedral, St. Paul, Minnesota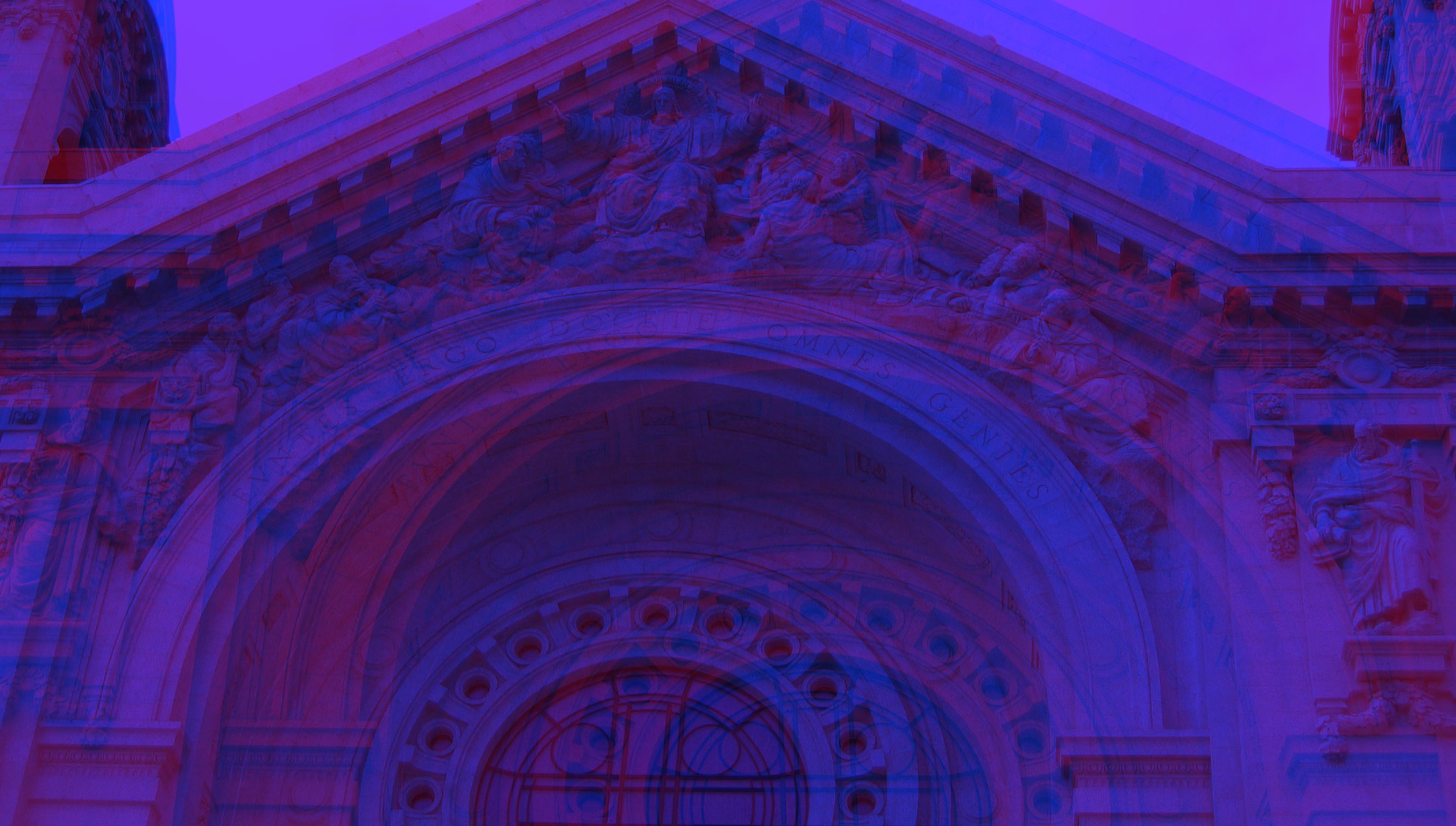 3D Animations
Click on the links below to watch the animations.